On Dr. Francis: The late Dr. Yvette Fay Francis-McBarnette was a pioneer in treating patients battling Sickle Cell Anemia. Prior to Dr. Francis, Sickle Cell was considered a children's illness as patients normally would not survive after their teenage years. The work that she did helped prolong lives and improve the quality of life for patients around the world. Former President Nixon recognized the work of Dr. Francis and placed her on a National Advisory Board which established national legislature and initiatives that greatly impacted the nation based off of her groundbreaking research and hard work.
On Sickle Cell: Sickle Cell Anemia is an inherited blood disorder that mostly affects people of African ancestry, but also occurs in other ethnic groups, including people who are of Mediterranean and Middle Eastern descent. It is reported that over 200,000 Americans live with sickle cell conditions as well as millions worldwide.
25% of all proceeds from Breaking The Sickle will be donated to charities that impact those living with Sickle Cell conditions. Such charity efforts will provide financial assistance to needy families, help fund research to find a cure for Sickle Cell, and enhance the quality of life of people living with the disease across the world. Currently, our charity of choice is Bold Lips For Sickle Cell. If you are a 501(c)3 charity that greatly impacts those living with Sickle Cell conditions in the United States, please fill out our Contact Us form and inquire about how Melanin Origins LLC can serve you.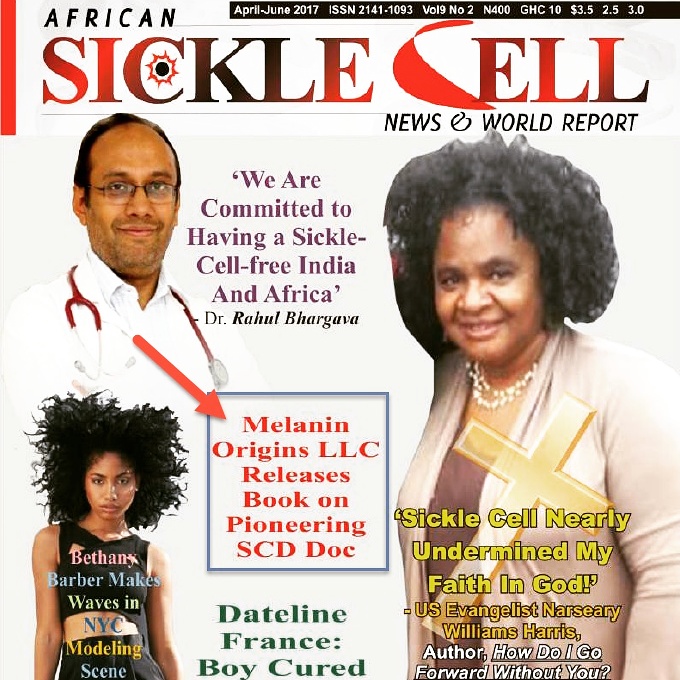 Black History; Books for Kids; Black Owned